<

Back to Our Lawyers
Hugh R. McLeod (Retired)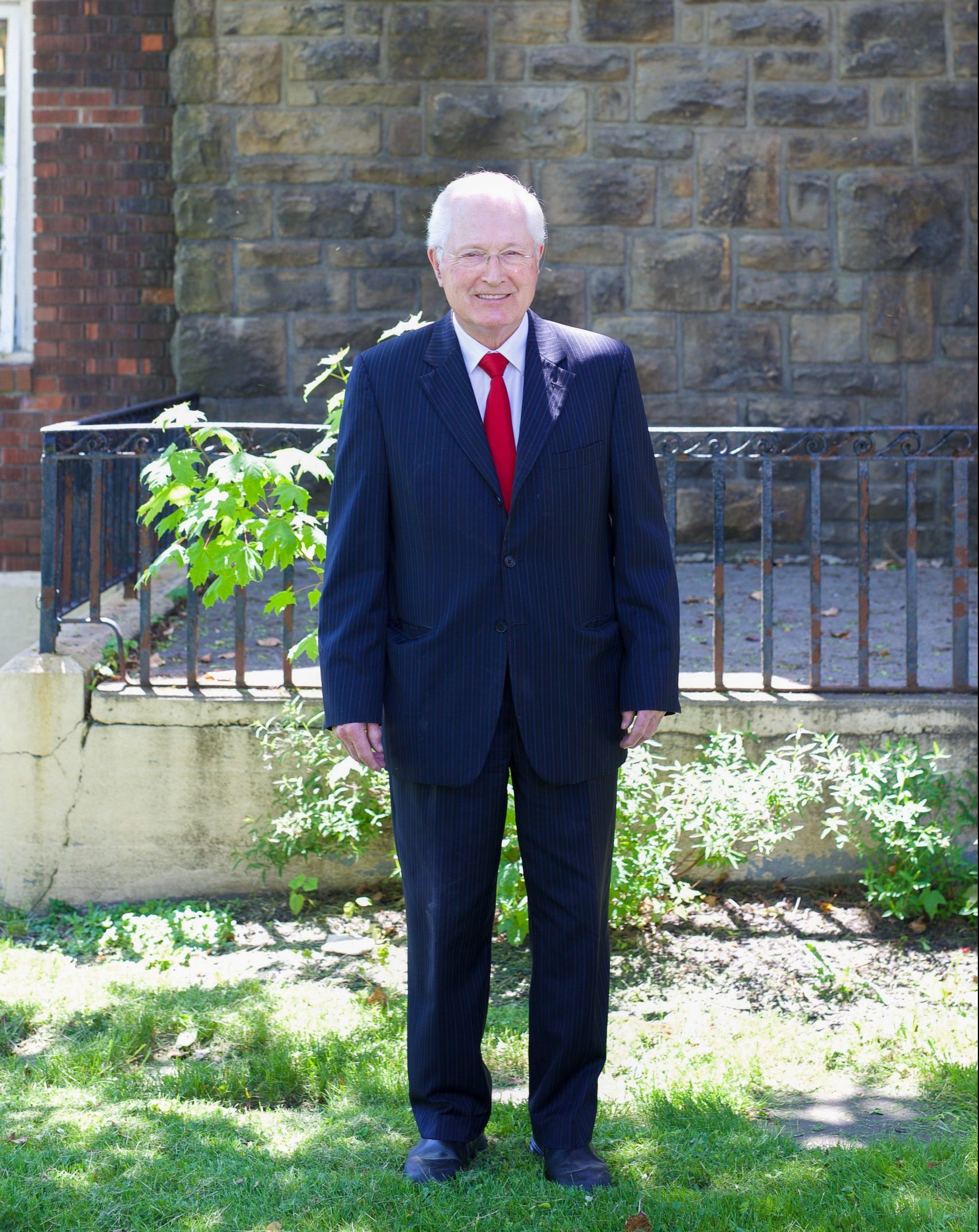 Hugh joined Lorway MacEachern McLeod Burke in 2019 as Senior Counsel, having previously operated his own successful private practice. Hugh focuses primarily in Insurance and Personal Injury Litigation, Civil Litigation, Criminal Law, and Wills and Estate Planning. Hugh has appeared before numerous courts, including Provincial Court, Supreme Court of Nova Scotia, Nova Scotia Court of Appeal, and the Supreme Court of Canada. Hugh retired in 2021.
Hugh R. McLeod practiced for over 50 years. His main areas of interest were serious personal injury cases, estates and family law. He had successfully pleaded in all divisions of the Supreme Court of Nova Scotia, both at trial level and appeal level and also the Supreme Court of Canada. He was a member of the Cape Breton Bar Society, Nova Scotia Barristers Society and the Canadian Bar Association.
Education:
New Brunswick Bar Admission – 1967
Nova Scotia Bar Admission – 1975
University of New Brunswick (LL.B.)
Professional and Community Involvement:
Canadian Bar Association
Nova Scotia Barrister's Society
Cape Breton Barrister's Society
Atlantic Provinces Trial Lawyers Association
Real Estate Lawyers Association – Nova Scotia
Cases of Significance
Dillon v. Kelley, 1995 NSSC 55- The plaintiff Dillon received a $229,757.85 judgement at trial, which on appeal was upheld. The judgement was substantially more than what the defendant's offered before trial.
Hillier v. Mann, 2001 NSSC 180- Plaintiff received more than offered by defendant before trial and upheld in appeal.
Macaskill v. Martell, 66NSR(2nd)1- At trial plaintiff was awarded substantially more than offered by the defendant. The case was again heard on appeal and upheld.
Kim MacDonald v. The Estate of Ralph MacVicar, 2019 NSSC 108- This case resulted in damage and cost award of $950,000.00 which was 2.5 times more than what was offered to settle by the defendant. This case was successfully upheld on appeal. The trial was conducted by Hugh R. McLeod and the appeal was conducted by Hugh R. McLeod and Duncan MacEachern. The cost of bringing that case to trial in terms of disbursements or expenses was approximately $55,000.00 paid by Mr. McLeod. The MacDonald trial was an eight day trial.
The message in all these cases is that in serious personal injury cases there are complex issues and they are very expensive to bring to trial. It is important to have a Lawyer who will go the distance if negotiation fails.
MacDonald v. MacVicar is landmark case because the Nova Scotia Court of Appeal found that section 113 BA(1) a and b of the Insurance Act be interpreted that loss of earning capacity and income loss be determined on a gross basis and not on a net basis. This has substantially helped all plaintiff's in serious personal injury cases for future lost claims. Future income loss generally is the major component of any serious personal injury claims unlike most cap cases. This represents a major breakthrough for the plaintiff's personal injury bar.
Legal Assistant:
Liz Hopkins
Phone: 902-539-4447
Contact Information:
Phone: 902-539-4447
Email: hugh@lorwaymaceachern.com
contact hugh